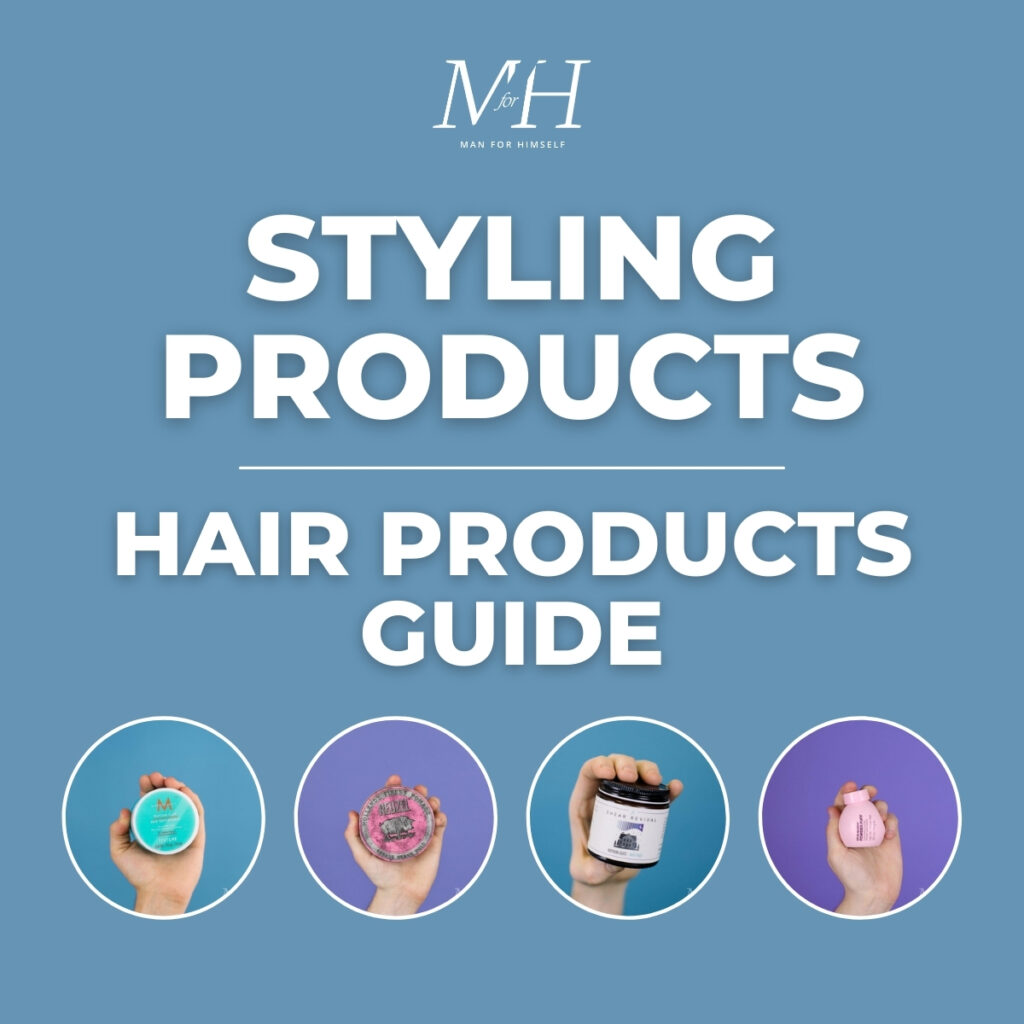 This is Part 6 of the Man For Himself Hair Products Guide series, a deep dive into the world of hair products that will give you the results you want without breaking the bank.
We're now in the styling phase, the second major phase of hairstyling. And in this article, we're going to focus on 4 key products: clay, pomade, paste and powder.
The post Clay, Pomade, Paste or Powder | The Best Hair Product For You? appeared first on Man For Himself.
Original source: https://manforhimself.com/grooming/hair/hair-product-guide/clay-pomade-paste-or-powder-the-best-hair-product-for-you/