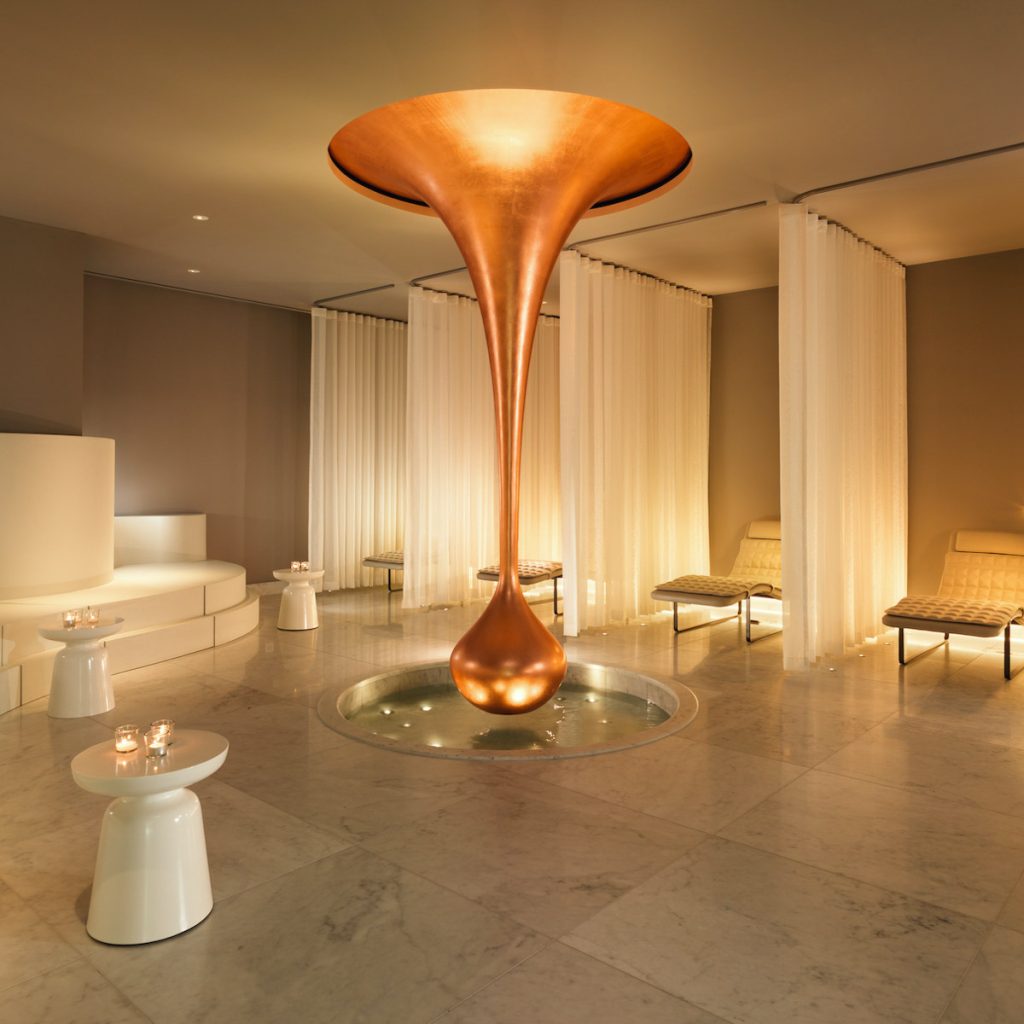 It's been six years since I first visited the Agua spa at Sea Containers hotel on London's Southbank.
I remember being stunned by the beauty of the space; and how impressed I was by the service I received. It felt like true luxury and something that – to this day – I haven't forgotten.
Six years later, it was great to return to the spa and see that they haven't lost their flair! If anything, it felt even more elevated. A spa and team that are fully in their stride and providing a world-class service.
Like most places, the Agua Spa has been closed for most of the past year. But instead of just waiting for the green light to reopen, they have been innovating and experimenting behind closed doors.
The result of their 'time off' has been a new range of house-made herbal salves, butters and blended oils used in their signature treatment menu. Each of these draws inspiration from British hedgerows and the indigenous flora that can be found within them.
The post Agua London: A Spa Experience For Every Season appeared first on Man For Himself.
Original source: https://manforhimself.com/lifestyle/fitness-wellbeing/agua-london-a-spa-experience-for-every-season/